We develop innovative collaboration platforms
using Mixed Reality and Augmented Reality technology.


We are a software development company based in The Netherlands. Providing innovative cloud solutions and mixed reality experiences to optimize remote operational workflows.
We develop tablet and mobile apps, cloud based infrastructures and desktop applications. Using latest technologies as Microsoft HoloLens and Augmented Reality, we incorporate 3D Geological models into real-world environments to optimize the 3D modeling processes and team collaboration
"more than 25 years of experience with 3D Geological Reservoir Modeling in the Oil and Gas Industry"
Based on 25+ years of experience in 3D Geological Reservoir Modeling in the Oil and Gas Industry we have learned that collaboration is key to successful Field Development. With our innovative software solutions we seek to optimize this collaboration across people, applications and mobile devices.
3D Geological Model visualization provide essential insights how to optimize your field development strategy. By bringing these 3D visualizations to Mixed and Augmented Reality these insights will increase to the next level: experience, discuss and analyze your 3D reservoir models anywhere, anytime, anyhow and with anyone.
Cloud-based and mobile first, that's our key approach. Be able to publish and share 3D Geological Models instantly to and through the cloud and access these models on any mobile device instantly. We use modern collaboration tools like project channels to share team information and state-of-the-art visualization technologies like Mixed and Augmented Reality.
3D Model Collaboration and Information sharing tool
The BaselineZ Platform provides a unique way to integrate modern and innovative technologies into your existing 3D modeling and real-time workflows. Connect with your global team members, customers and partners, instantly share project status, information and even complete 3D reservoir models.
Use Microsoft HoloLens or mobile devices to setup virtual global meetings and discuss 3D models in Mixed Reality and Augmented Reality. Share meeting notes, actions and decisions with the entire project team and stay on the same baseline anywhere and anytime!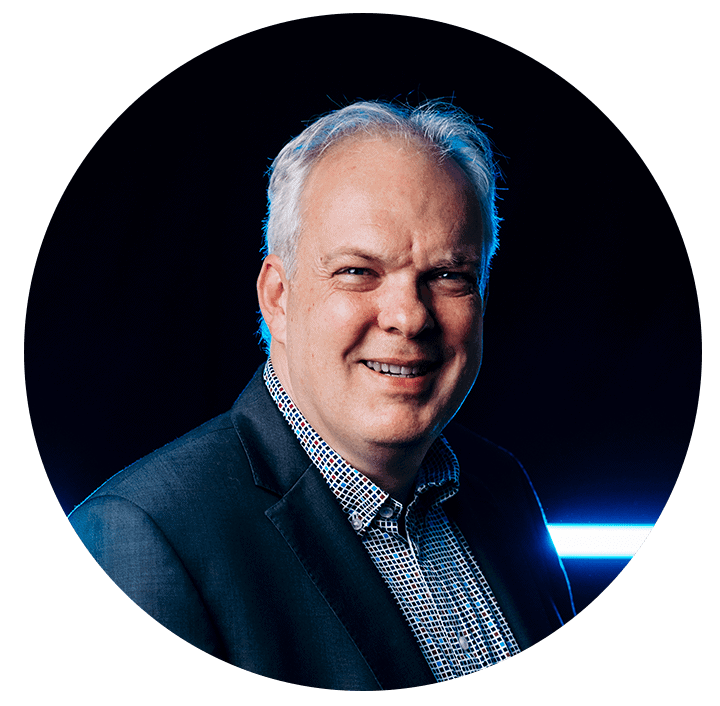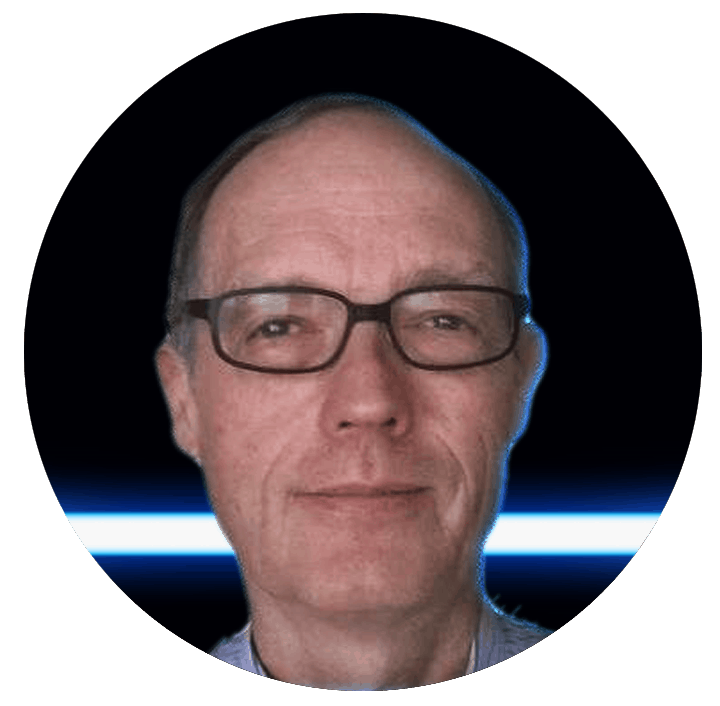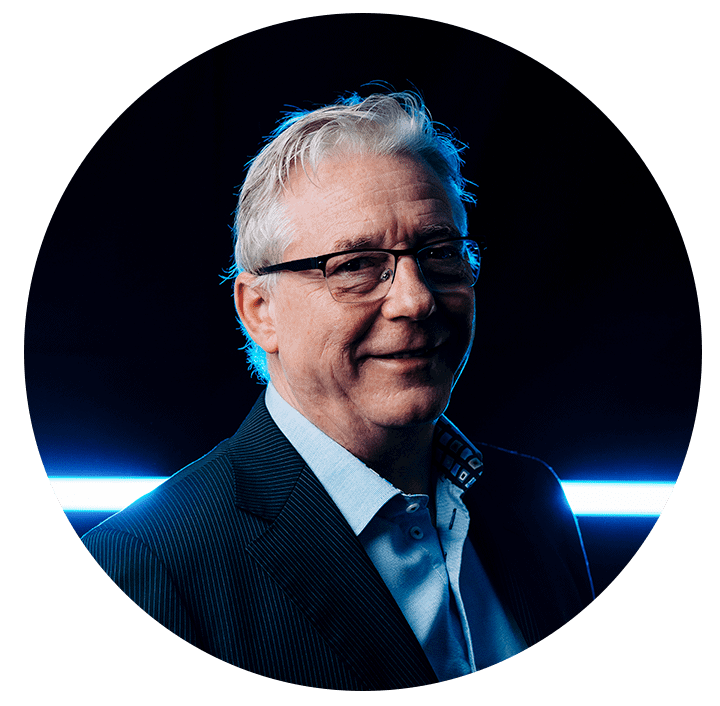 John van der Vlies
Sales & Support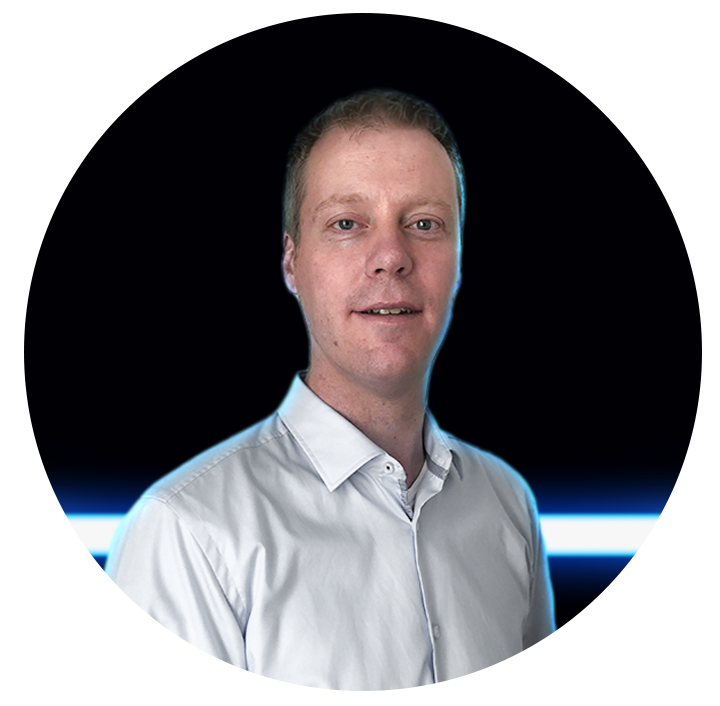 Niek Jannink
Senior Software Developer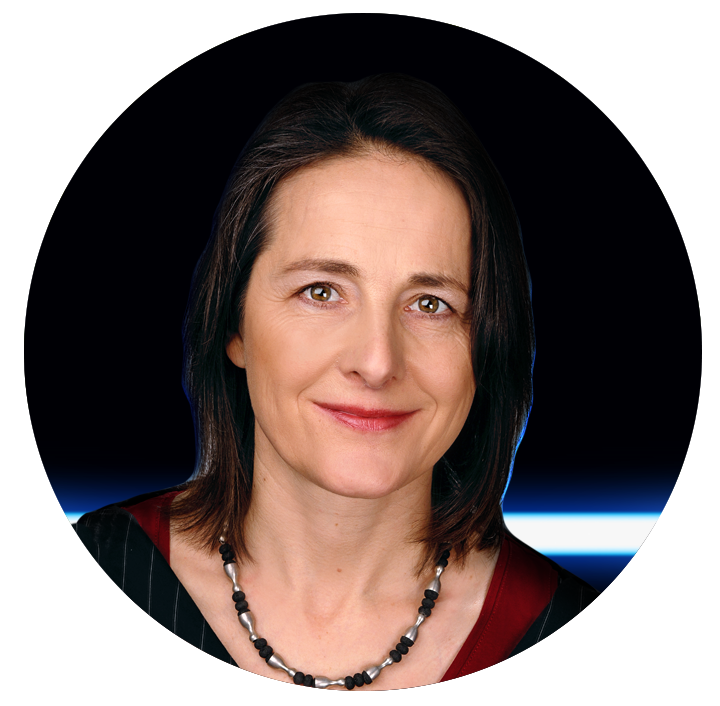 Katja Schulze
SME / Test Lead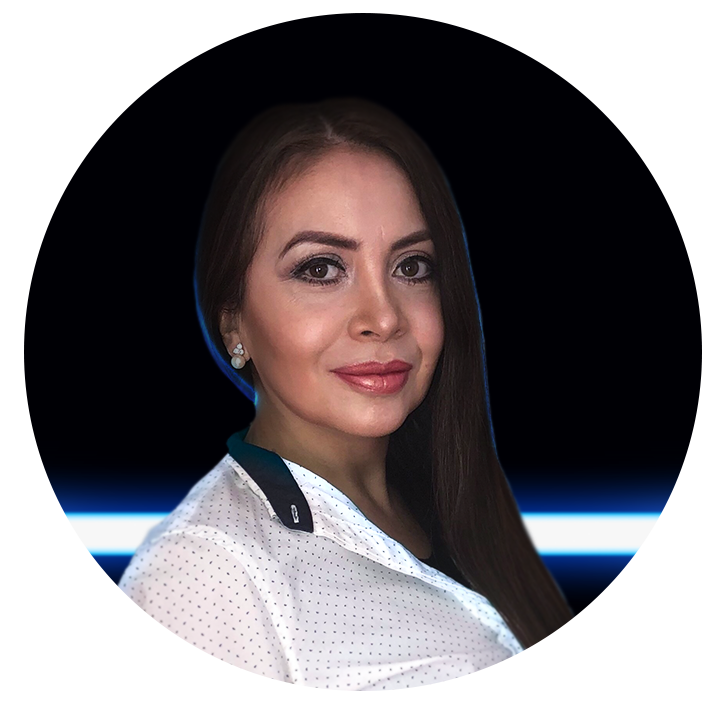 Veronica Rubio
Senior Geoscientist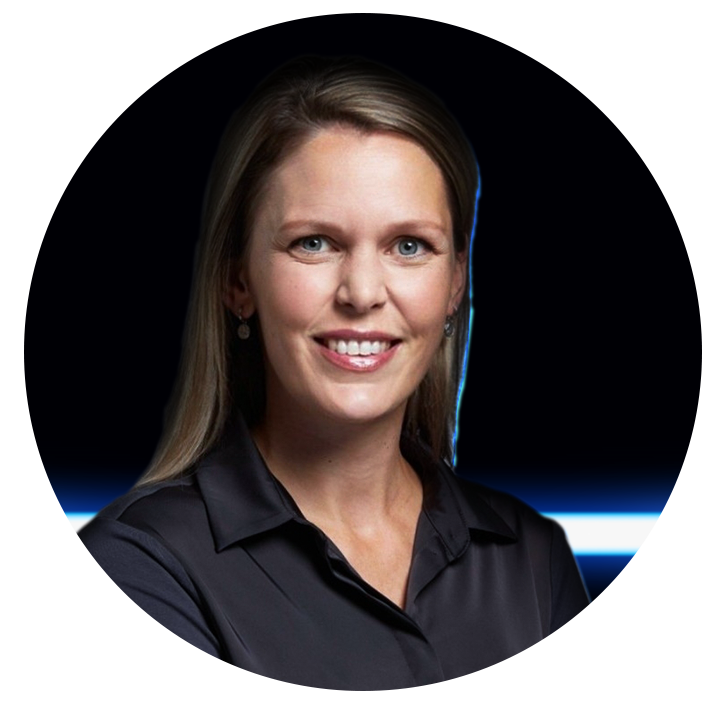 Marijke van den Berg
Business Development Manager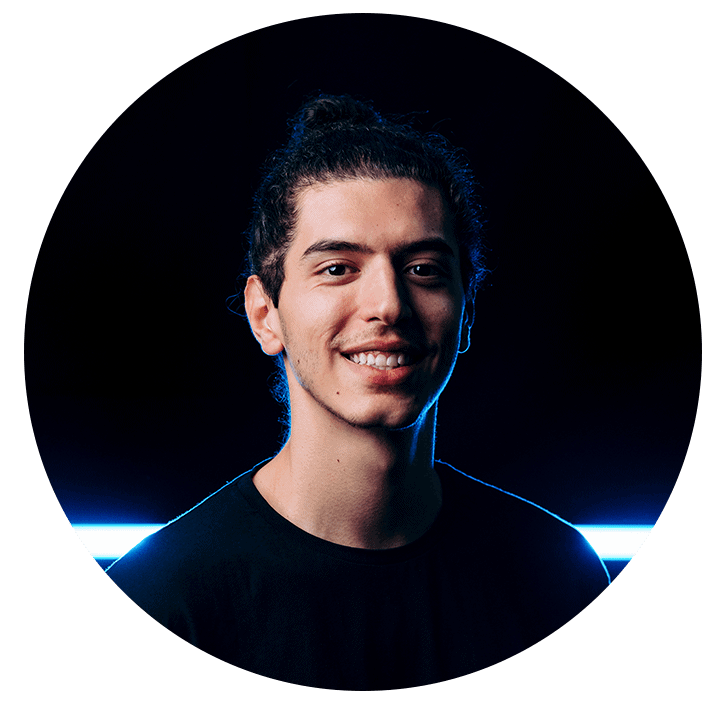 Marco Almeida
Art Director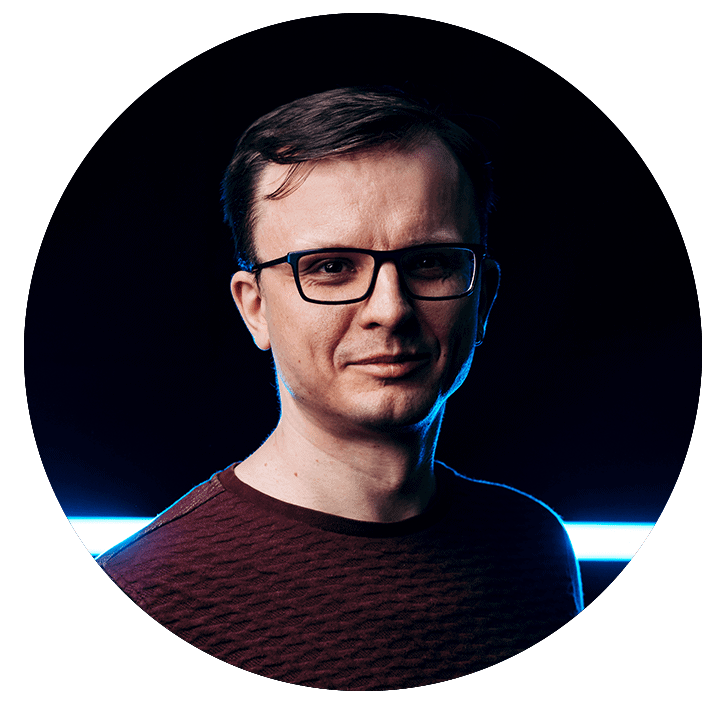 Oleg Khryptul
Senior Software Developer
Ruslan Balanukhin
Principal Architect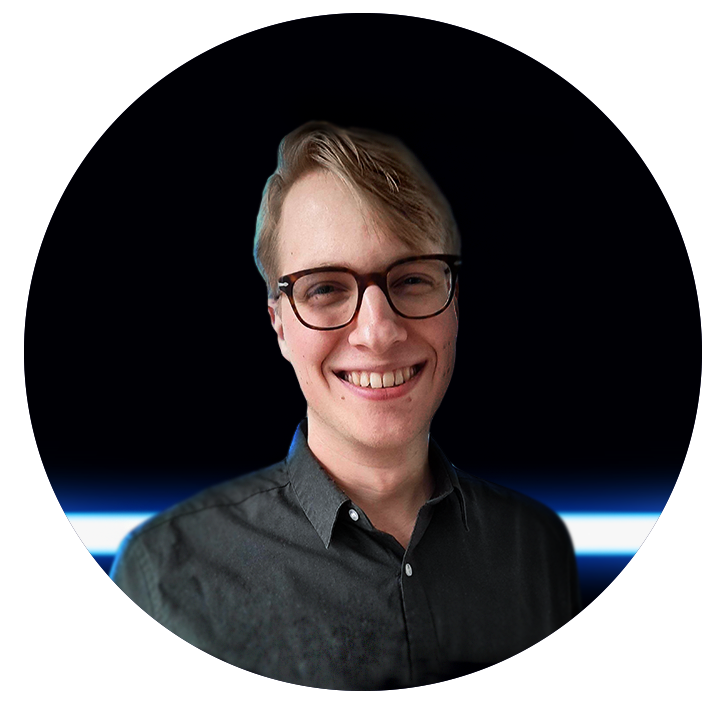 Tom Belet
Software Developer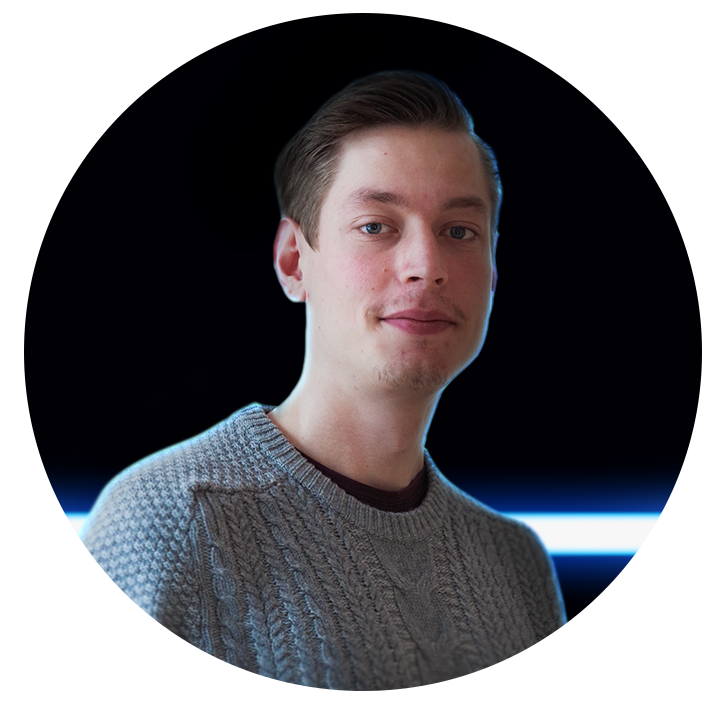 Mart Rimm
Software Developer